News
RIP: the Vauxhall Insignia is dead
Vauxhall takes its four-door saloon off sale in the UK. Opel version survives in Europe for now
Bad news for proper four-door saloon lovers – Vauxhall has taken the Insignia off sale in the UK. And yes, it's the fault of those pesky crossovers once again…
"In line with UK market trends, and a focus on our move to electrification, Vauxhall has decided to close customer ordering for the Insignia model with immediate effect," reads a statement from the company.
 
"Production of the Vauxhall Insignia will continue until the Autumn after all existing orders have been fulfilled."
Advertisement - Page continues below
For those in the rest of Europe, the Opel Insignia is unaffected by the cull and the order books are still open. Don't all rush at once. 
"New electrified models will enter the Vauxhall lineup in due course as we move to our commitment to be a solely electric brand from 2028," continues the Vauxhall UK statement. 
Does this mean an all-electric Insignia is coming? And will it morph into a two-tonne SUV? We'll have to wait and see. We're still mourning the death of the old Insignia VXR, though.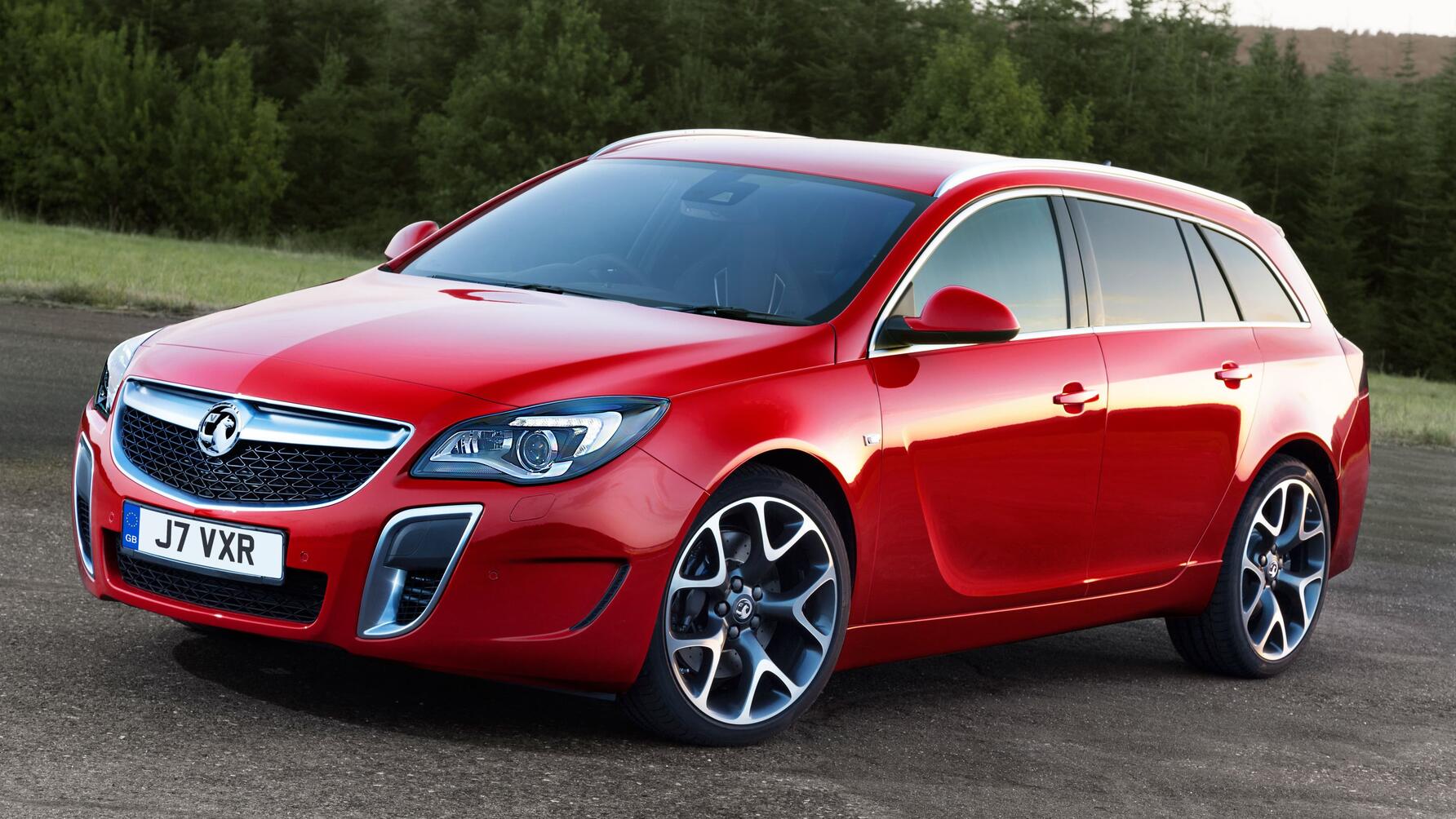 Advertisement - Page continues below
Top Gear
Newsletter
Thank you for subscribing to our newsletter. Look out for your regular round-up of news, reviews and offers in your inbox.
Get all the latest news, reviews and exclusives, direct to your inbox.