Classic
The Peugeot 306 GTI-6 is still amazing
Back before hot hatches went nuts, here's one that wasn't
Modern hot hatches are quickly becoming unusable, at least on the public highway. Both the new Mercedes-AMG A45 S and Audi RS3, for example, offer the sort of performance that'd keep your local constabulary very interested indeed. Not to mention owners of 90s supercars.
Oh sure, they're great fun. But let's rewind back to a time when things were a little… simpler. Less angry. Less thrusting. Let's rewind back to the time of the Peugeot 306 GTI-6.
Advertisement - Page continues below
Clean, simple lines. No wings or vents. A simple, naturally aspirated and moderately powerful four-cylinder, 2.0-litre 16v petrol engine up front, driving the front wheels via a six-speed manual gearbox (a selling point back then, hence the nomenclature) to the tune of 167bhp. A modest 0-62mph time of around eight seconds or so, and a top speed of 135mph.
Looking at the GTI-6 above is like a balm for the senses, is it not? Not only was the 306 a really, really pretty thing, this GTI handled very well indeed – lots of lovely steering feel, a superbly set up chassis that offered grip and the odd bit of lift-off oversteer, all packaged into something weighing just 1,125kg.
1,125kg! Amazing. Also, despite this being a fully-fledged hatch, it's actually narrower and lower than today's Ford Fiesta. Which is obviously a disingenuous comparison to make because safety standards – and the required bulk they entail – have come on in leaps and bounds. But still. It's really light and small.
Sometimes, you just need to remind yourself that not everything had to have four-wheel-drive or a stupendously turbocharged engine or technical wizardry. You just need a 306 GTI-6. Good luck finding a decent example today...
Advertisement - Page continues below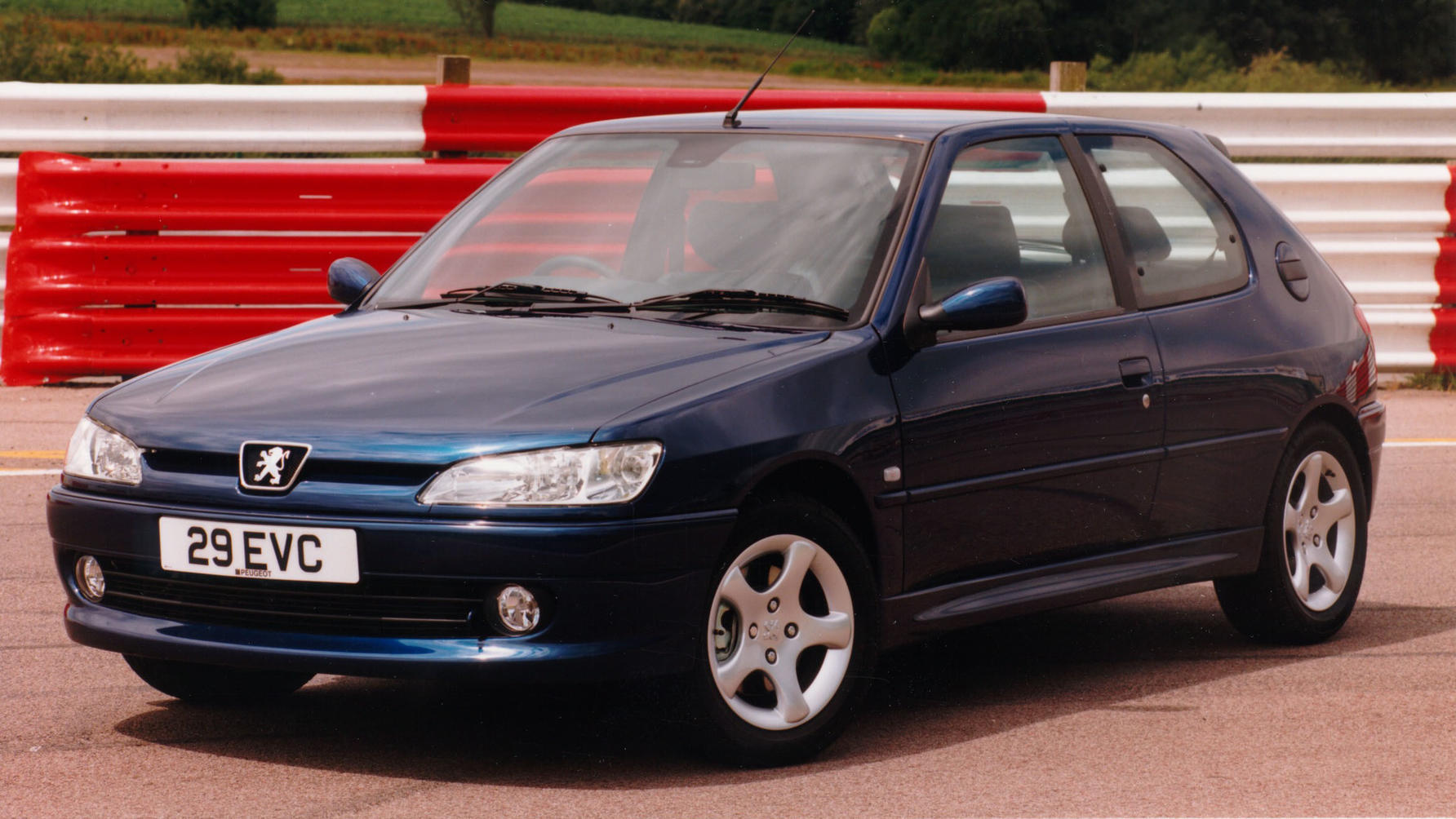 Top Gear
Newsletter
Thank you for subscribing to our newsletter. Look out for your regular round-up of news, reviews and offers in your inbox.
Get all the latest news, reviews and exclusives, direct to your inbox.