Electric
Lucid has built a 469bhp electric motor for racing cars
This power dense electric drive unit is already being used in the new Gen3 Formula E cars
Lucid – yes, the Californian company behind the rather lovely Air saloon – has just unveiled a new electric drive unit for use in motorsports. The only problem is it's not actually new at all. In fact, it has already seen its first action driving the front axles of the new Gen3 Formula E cars, which kicked off their season in Mexico earlier this month.
Still, we can only assume that the motor is now ready to be used elsewhere, because Lucid is keen to point out its benefits. Those include the fact that the whole unit (which comprises motor, inverter, differential and transmission) weighs just 32kg and yet it's able to produce a maximum of 469bhp. Yikes.
Advertisement - Page continues below
We're also told that it's capable of a max rotor speed of 19,500rpm and that it can of course work with regenerative braking to feed power back into the battery of the electric racing car that it drives. 
"I'm excited by the prospect that some of the technical advancements introduced may in turn make their way to future Lucid road cars," said boss Peter Rawlinson. This is good news.
That may be a while down the line though, so before we get this tech in our executive electric saloons, which racing car could benefit from it first?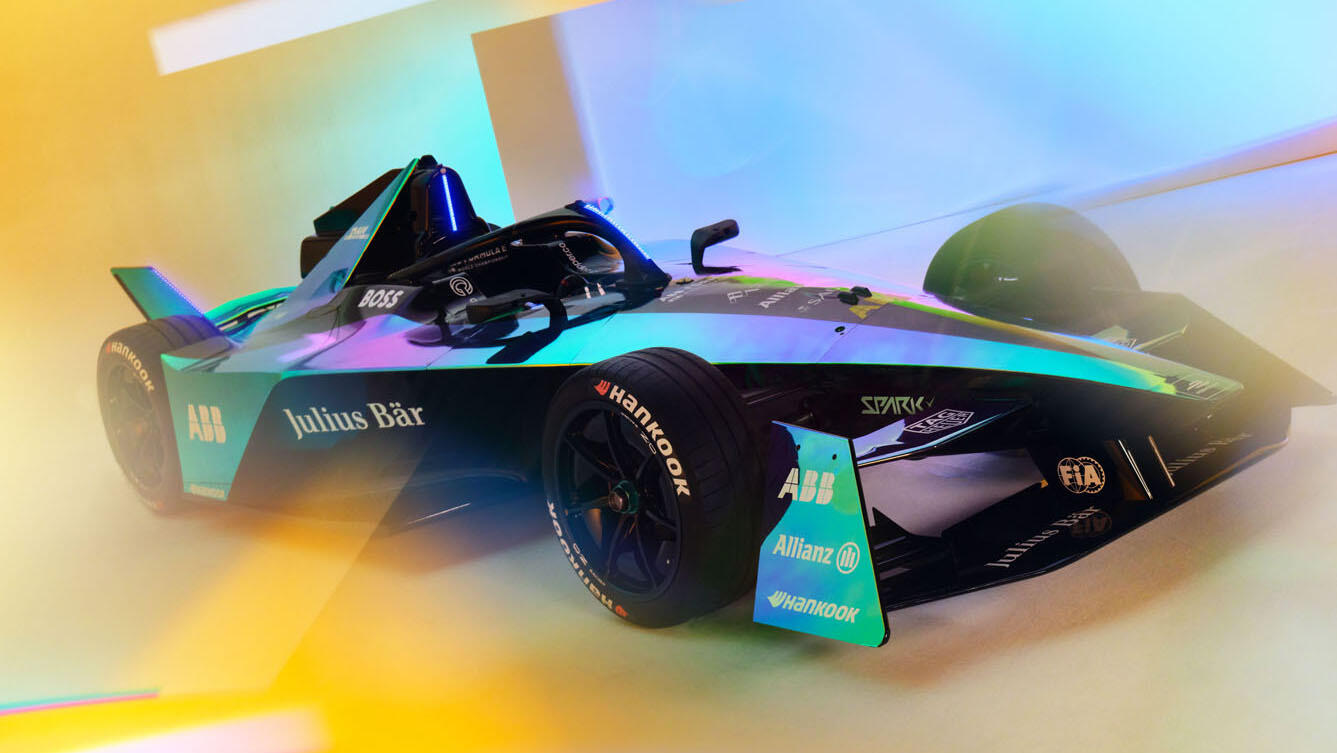 Advertisement - Page continues below
Top Gear
Newsletter
Thank you for subscribing to our newsletter. Look out for your regular round-up of news, reviews and offers in your inbox.
Get all the latest news, reviews and exclusives, direct to your inbox.