You are here
Great women in motorsport: your nominations
TG made a list of quick female racers. You added more
After Susie Wolff announced her retirement from motorsport last week, we offered a gallery of a selection of female racing drivers who had proven, throughout the course of motorsport history that women can compete at the top level.
Was the internet satisfied with our offering? Um, not entirely.
In a fine demonstration of the deep, broad knowledge of the TopGear.com community, our original list was (mostly politely) flooded with commenters offering other examples of successful female racers, provoking a lot of debate about who really was the fastest of them all.
As one sage observed: "I love how this list, being only the iceberg's tip, has generated so much discussion and suggestion of other worthy entries."
Well said. So let's take a closer look at that iceberg, and your excellent suggestions.
Pat Moss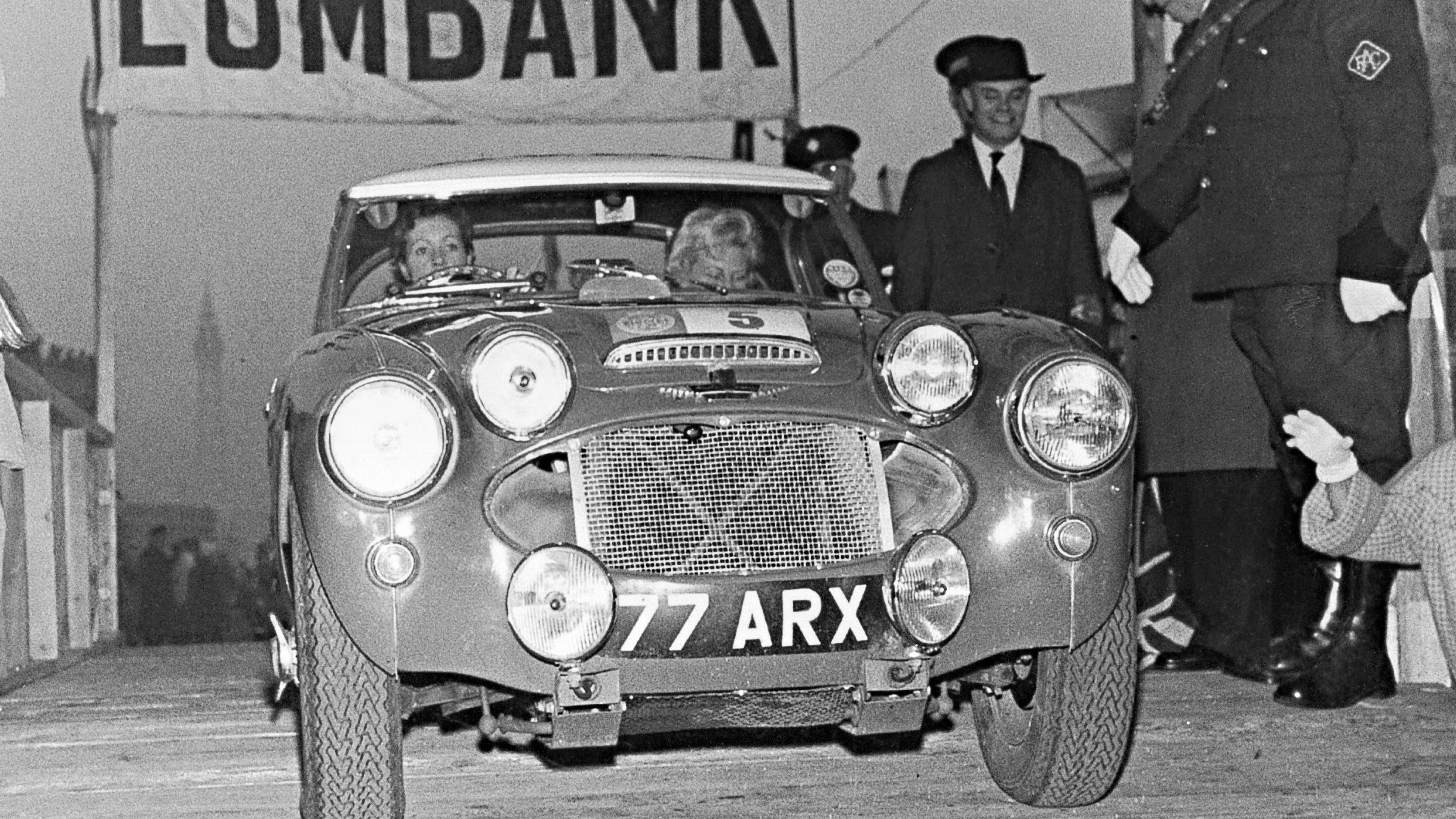 Sister of Sir Stirling, and one heck of a driver in her own right. Moss was crowned European Ladies' Rally Champion on five occasions, and co-authored The Art and Technique of Driving with husband Erik Carlsson.
The Force Sisters
Siblings Courtney, Brittany and Ashley, whose father John is a 16-time Funny Car champion. A family of drag racers, Force Snr went for his 1000th round win in 2008 in Atlanta, but lost to eldest daughter Ashley in the final. Incidentally, it was her first Funny Car win.
Katherine Legge
Finished third in the Atlantic Championship in 2005, picking up three wins along the way. Has also raced IndyCar, DTM and Formula E, and performed an F1 test for Minardi three years after Sarah Fisher.
Shirley Muldowney
The first woman to gain a racing license from the NHRA, winning the Top Fuel category in 1977, 1980 and 1982. She was the first person - male or female - to land a hat-trick of points victories in Top Fuel.
Claudia Hurtgen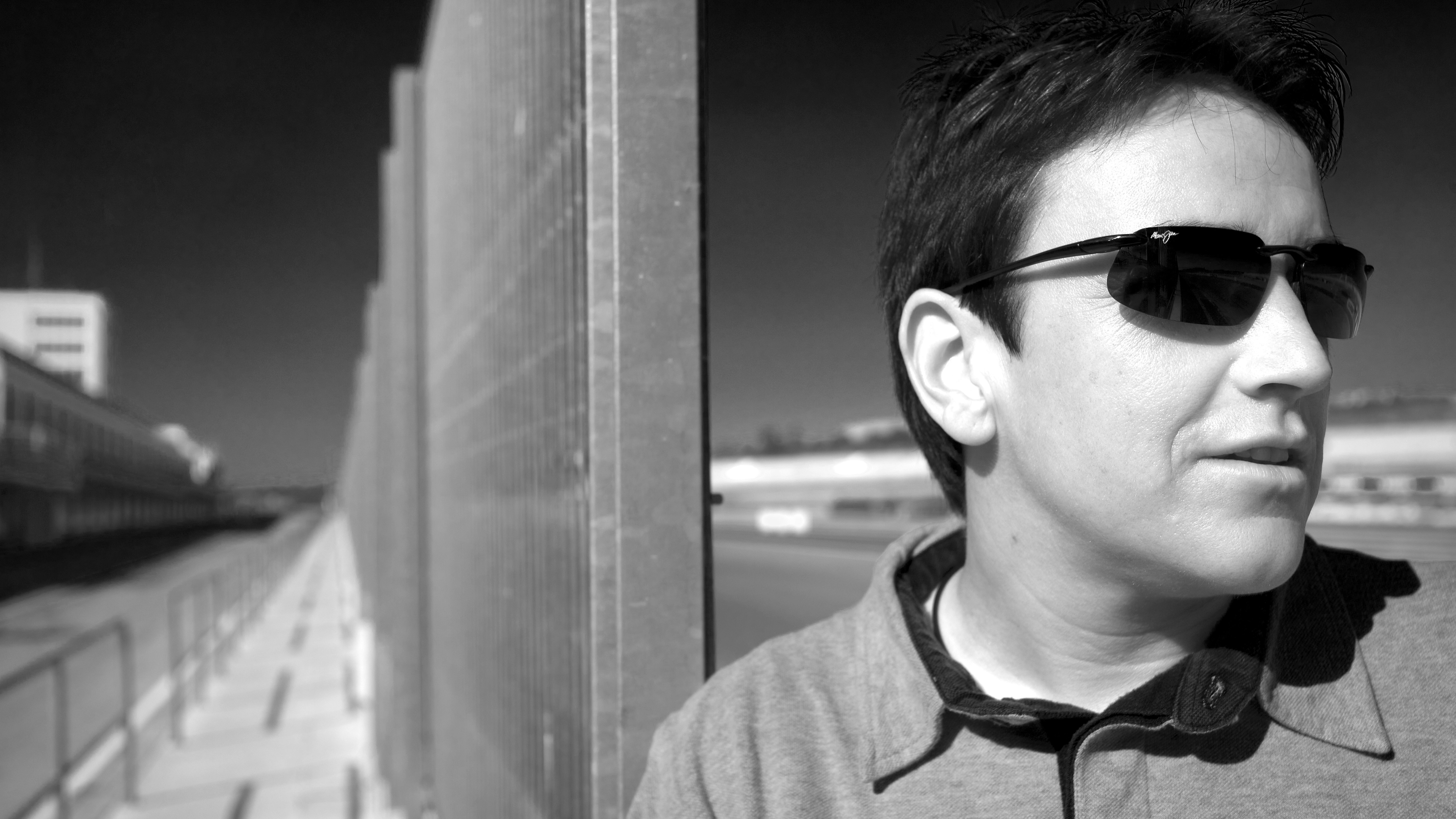 One of Germany's most successful female drivers. Competed in the 24 Hours of Le Mans three times in the GT2 bracket, finishing third in class alongside Michel Ligonnet and Robert Nearn in 1998.
Elisabeth Junek
Born in 1900, Junek's finest moment came when she raced the Targa Florio in 1928 in a supercharged 2.3 litre Bugatti Type 35B. Junek led ahead of the likes of Tazio Nuvolari, Albert Divo and Louis Chiron until the final lap, when she encountered problems and dropped back to fifth.
Jenny Tinmouth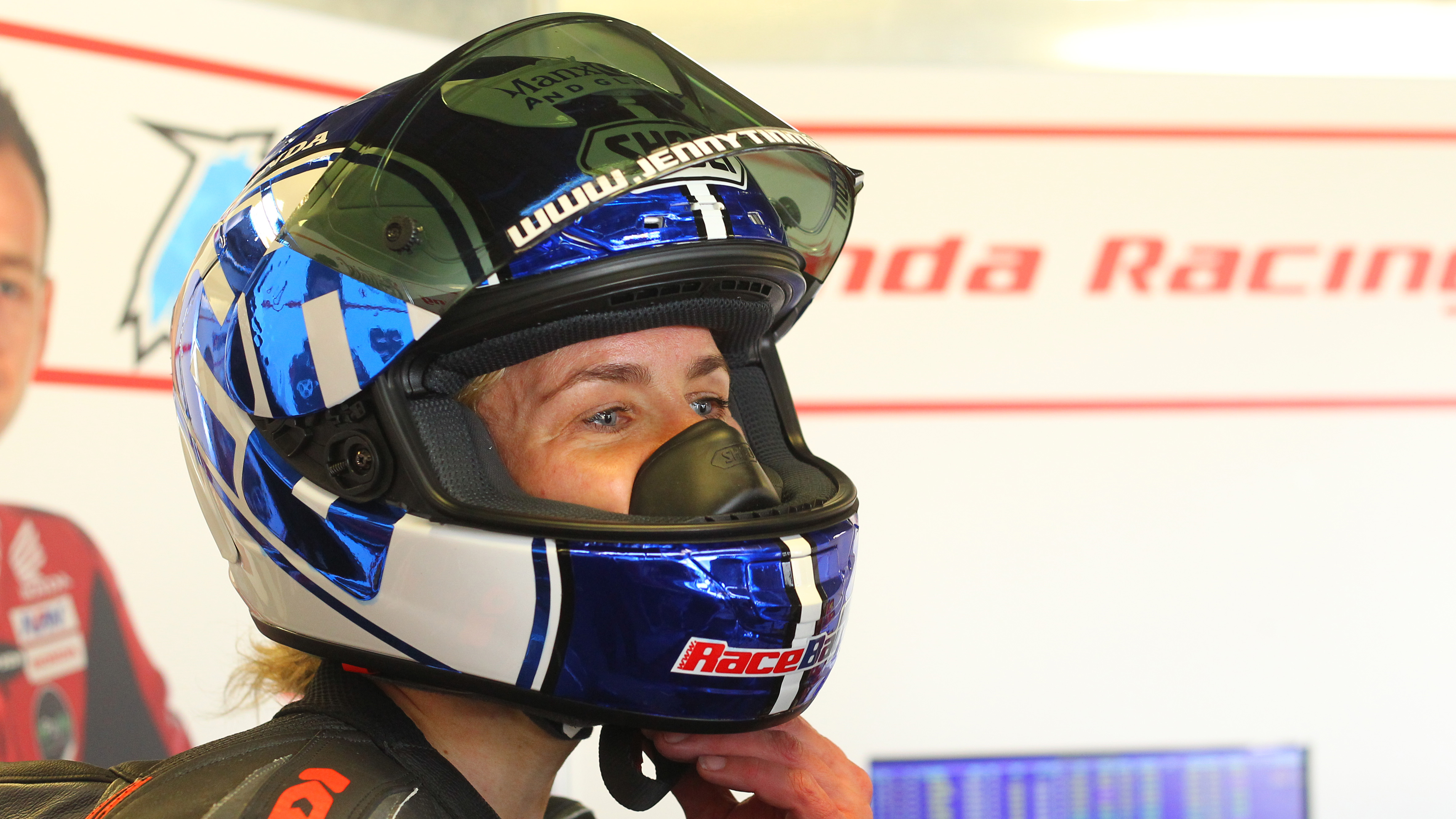 British Superbike racer for Honda. The fastest woman around the Isle of Man TT course, with an average speed of 119.945mph on a Honda CBR1000RR. Also worked as a stunt double in Mission: Impossible - Rogue Nation.
Janet Guthrie
Started out as an aerospace engineer, eventually becoming the first woman to compete in the Indianapolis 500 and the Daytona 500. Had a highest finish of ninth in the Indy 500, driving a Wildcat 3-DGS.
Maria Costello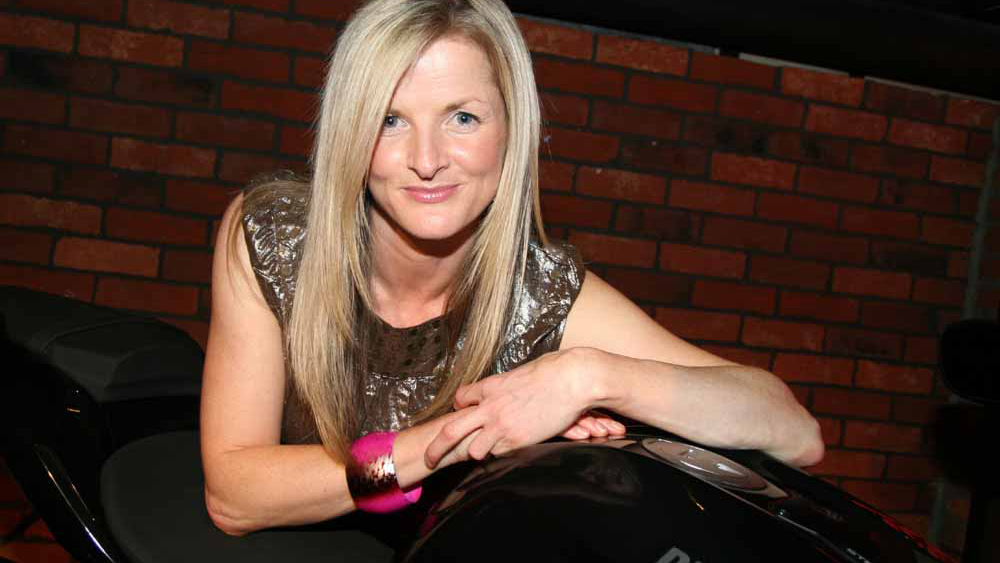 Make that Maria Costello MBE, awarded in 2009 for services to motorcycling. Held the women's record at the Isle of Man TT until Jenny Tinmouth bettered her in the same year. Has broken 24 bones during her career. Hard as.
Patsy Burt
Raced rallies, hill-climbs and sprints during a long and varied career. The first woman to win a British national title, securing the RAC National Sprint championship after prevailing in the first six events she entered. In four of those, she set the course record.
Ramona Karlsson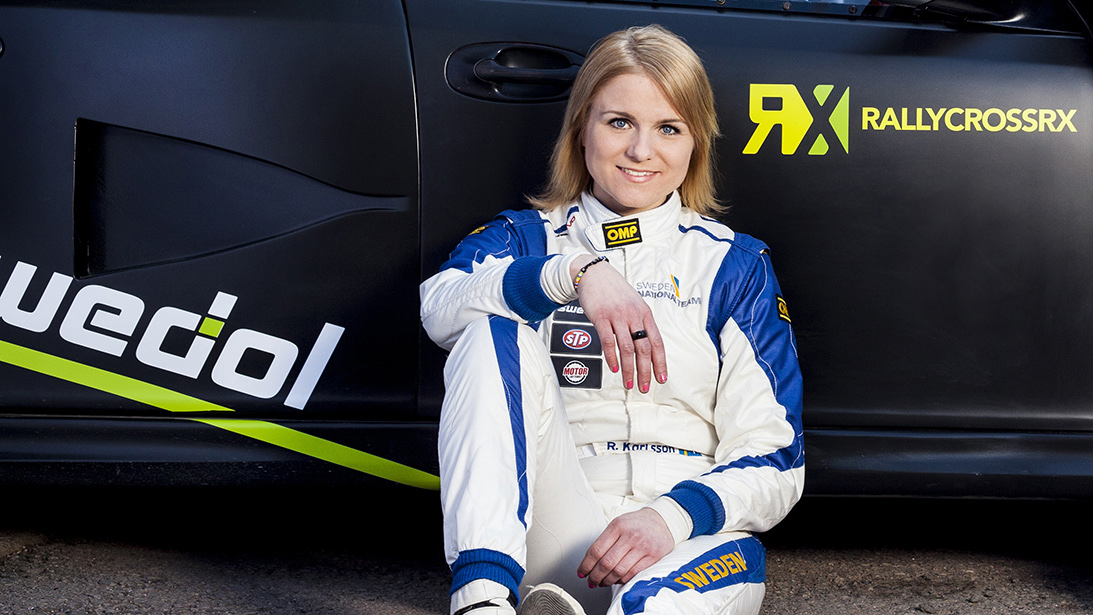 Rally driver currently competing in the World Rallycross Championship. Also a member of the Women in Motorsport Commission, whose president is Michele Mouton.
Erica Enders-Stevens
Holds the record for the most NHRA national wins for a female driver, surpassing Shirley Muldowney's total of 18 earlier this year. Also won the Pro Stock World Championship for the second time in a row less than a fortnight ago.
Vanina Ickx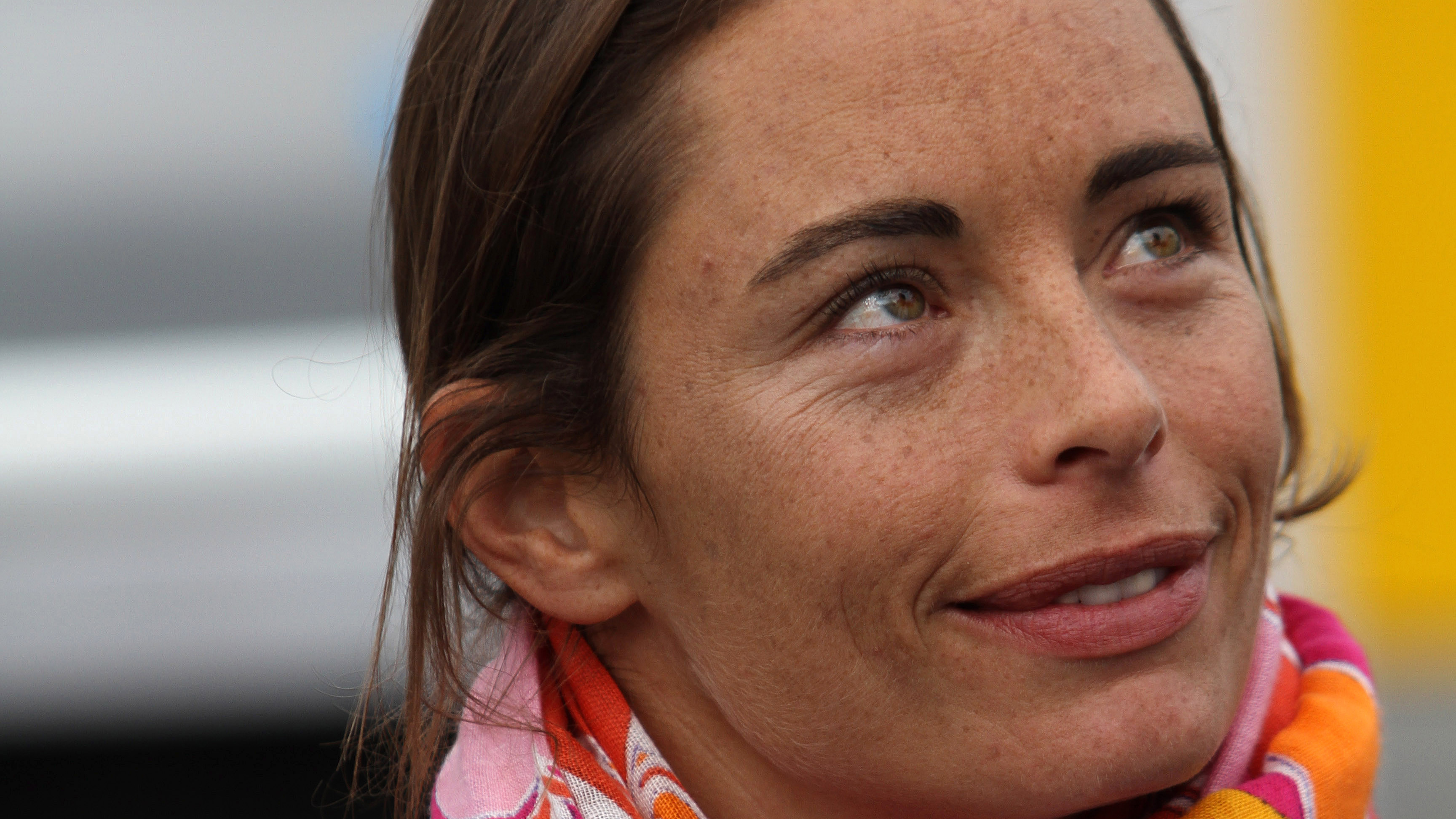 Has raced in DTM, the GT1 World Championship and Le Mans, to name but a few. Jointly holds the record of the best female finisher at Circuit de la Sarthe, matching Desiré Wilson and Marguerite Mareuse's seventh place in 2011.
Denise McCluggage
Both a journalist and a racer, McCluggage won the GT class at the Sebring 12 Hours in 1961, collecting several other titles during her career. She remains the only journalist to be inducted into the Automotive Hall of Fame in Michigan.
Liz Halliday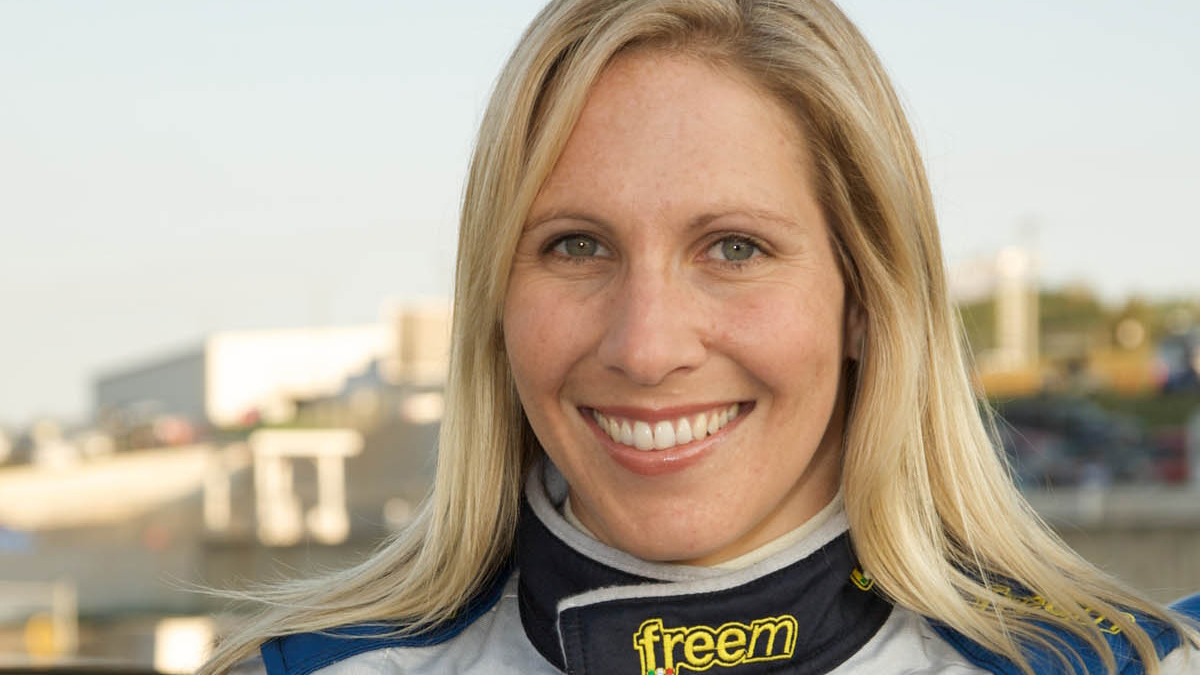 Another Le Mans entrant, coming fourth in the LMP2 class in 2006. As well as being an accomplished equestrian rider, Halliday became the first woman to win a round of the British GT Championship in 2003.
Kitty O'Neil
The fastest female driver of all time. Born deaf, O'Neil set the land speed record for a woman in 1976 when she recorded a two-way average of 512.7mph in Oregon in a hydrogen peroxide-fuelled machine called "The Motivator". She also survived two bouts of cancer before turning 28, had Olympic diving hopes cut short by spinal meningitis, and featured in countless Hollywood shows as a stuntwoman.
Sophia Floersch
An honourable mention. Still only in her early teens, Floersch made a name for herself in the Ginetta Juniors Series earlier this year with a run of impressive results. She's since dropped out to focus on German Formula 4 in 2016, with F1 being the ultimate dream. One to watch out for.