You are here
Lexus LC Convertible: now with its roof UP
New pics emerge of the lovely LC with the roof closed. Is it still... lovely?
Conspicuous by their absence were images of the lovely new Lexus LC Convertible (which we saw last month at the LA Auto Show) with its roof closed.
That appears to have been rectified by these brand new images of the new Lexus LC Convertible we saw last month at the LA Auto Show, now with its roof closed. Sure, roof down, it's a sensational looking thing.
Roof up? Erm, still lovely, at least using our eyes. Your own human eyes might see differently, but we reckon the LC cabrio is a fine, fine car.
Look.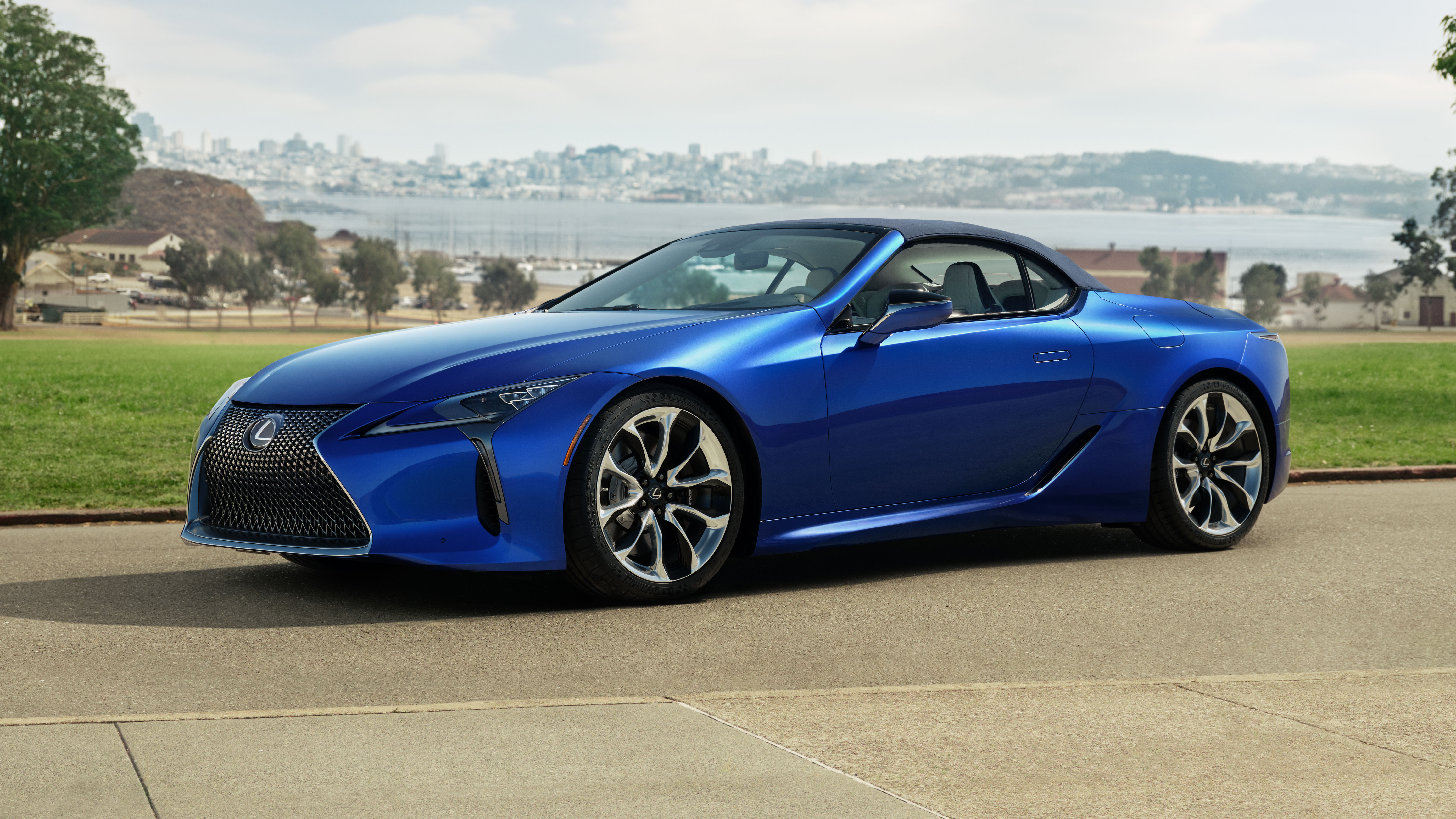 Yes, it's heavier than the equivalent V8 Coupe, but it's also only available as a V8, which means 471bhp from a 5.0-litre, with 398lb ft of torque (which is plenty) and a ten-speed automatic gearbox. Perfect for cruising around. No hybrid version this time.,
The soft-top takes 15 seconds to open, to look like this.
It then takes 16 seconds to close, at speeds of up to 31mph, whereby it looks like this.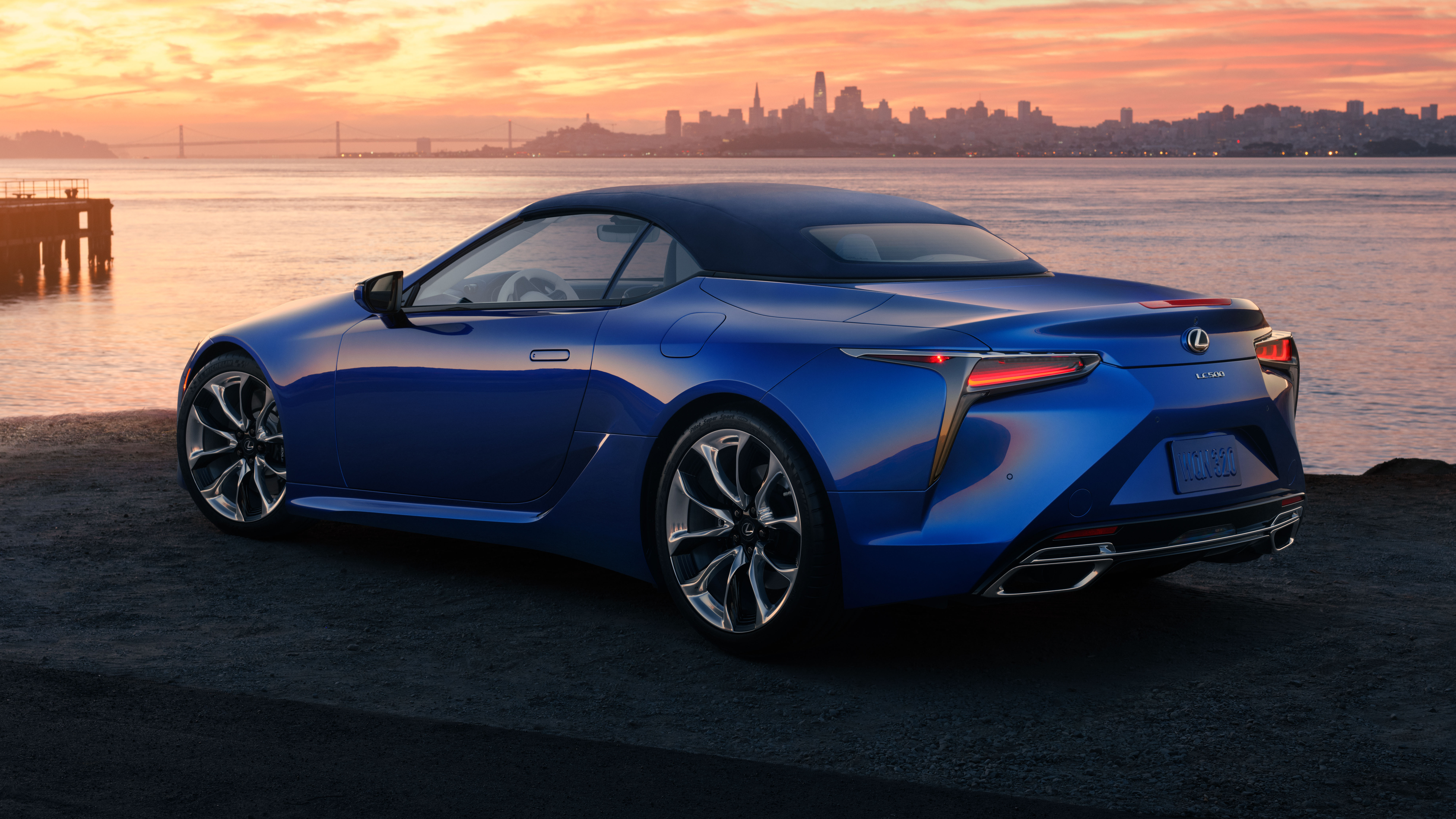 You will have thoughts about this. Please, share them with us.