Opinion
What car has the most annoying fake exhaust tips?
Is Audi the worst offender when it comes to mock exhaust tips? We want to know what you think
This week I've mostly been driving the facelifted Audi SQ5 (stay tuned to TG.com for the review). And this is its rear-end. 
"Those quad exhausts look good," I thought as I walked up to it for the first time, quietly impressed Audi had chosen to stick with actual, real exhaust tips instead of fakes (no doubt the worst/weirdest car styling trend of the past decade). Then I looked more closely, and I remembered…
Advertisement - Page continues below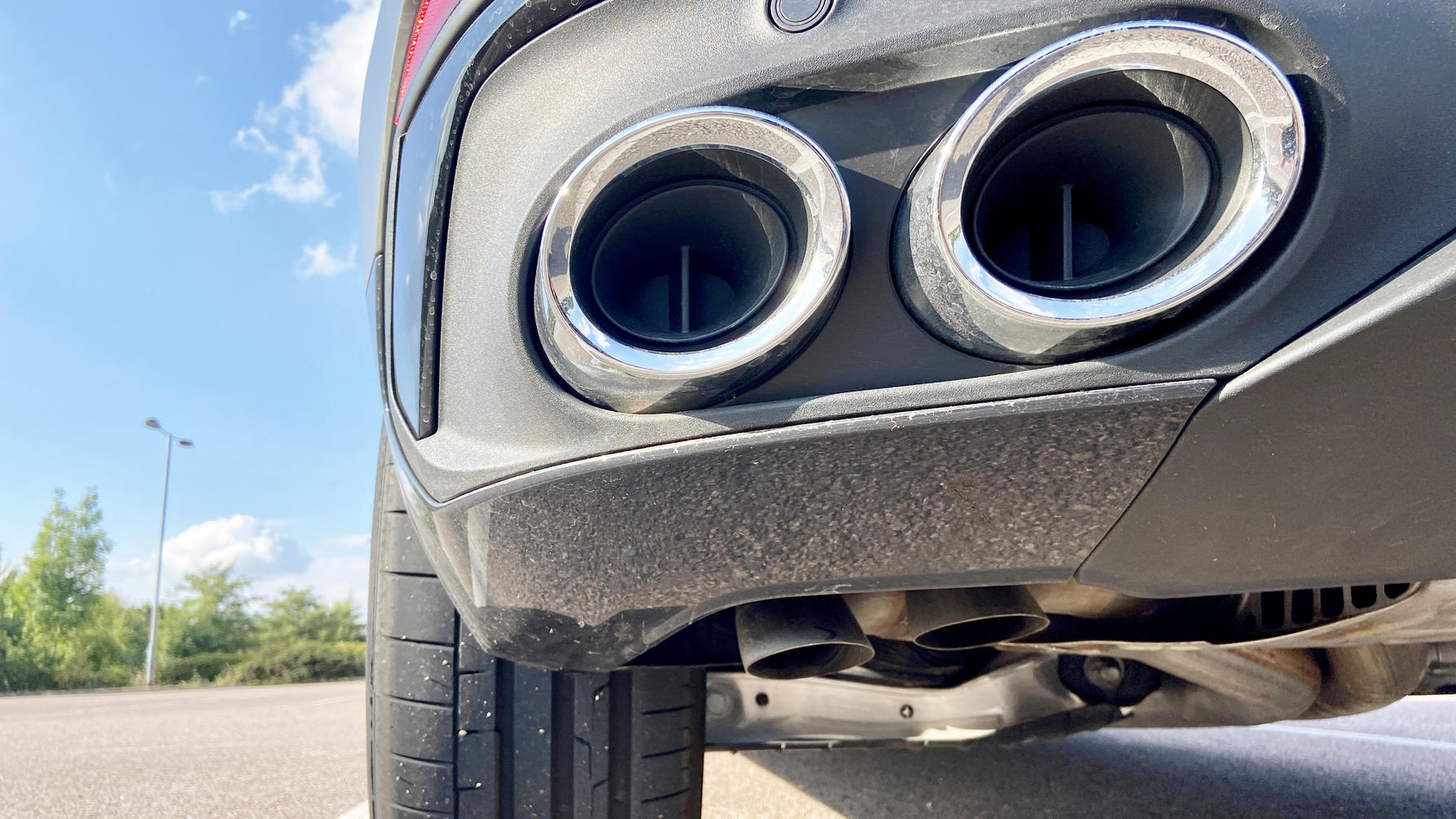 WHAT. THE. ACTUAL. I know the SQ5 isn't the only car in the world with fake exhaust tips, but I reckon this must surely be the most flagrant, unforgivable set of mock pipes in all of cars. 
Am I wrong? Is there a car out there with a more infuriating set of fake exhaust tips than this? The comments are open…
Advertisement - Page continues below
Top Gear
Newsletter
Thank you for subscribing to our newsletter. Look out for your regular round-up of news, reviews and offers in your inbox.
Get all the latest news, reviews and exclusives, direct to your inbox.