Top Gear TV
New Top Gear TV: old first cars and the Lamborghini Miura
Why buy a boring city car when you can have something a little more... interesting? Plus: a look back at the *original* supercar
You've just passed your driving test. Congratulations. Now you need to spend a small fortune buying and insuring a very boring city car. A Vauxhall Corsa, something like that. Worthy, but dull. But what if there's another, more exciting, way?
Freddie, Chris and Paddy set out to buy interesting, cheap cars for new drivers, before putting them to the test on a road trip to the glorious Cornish coast. A trip involving quarry-racing, paint-bombs, and playing 'driving instructor' to a trio of newly-qualified 17-year-olds around a hair-raising obstacle race...
Advertisement - Page continues below
Elsewhere on episode five, Chris Harris charts the incredible history of the original, jaw-dropping supercar. The car that every modern supercar – McLaren, Ferrari, Pagani, Koenigsegg, you name it – owes their existence to: the 1966 Lamborghini Miura. A car born, naturally, of a feud between two angry Italian businessmen.
Watch all new Top Gear this Sunday at 8pm on BBC One, or catch up on BBC iPlayer.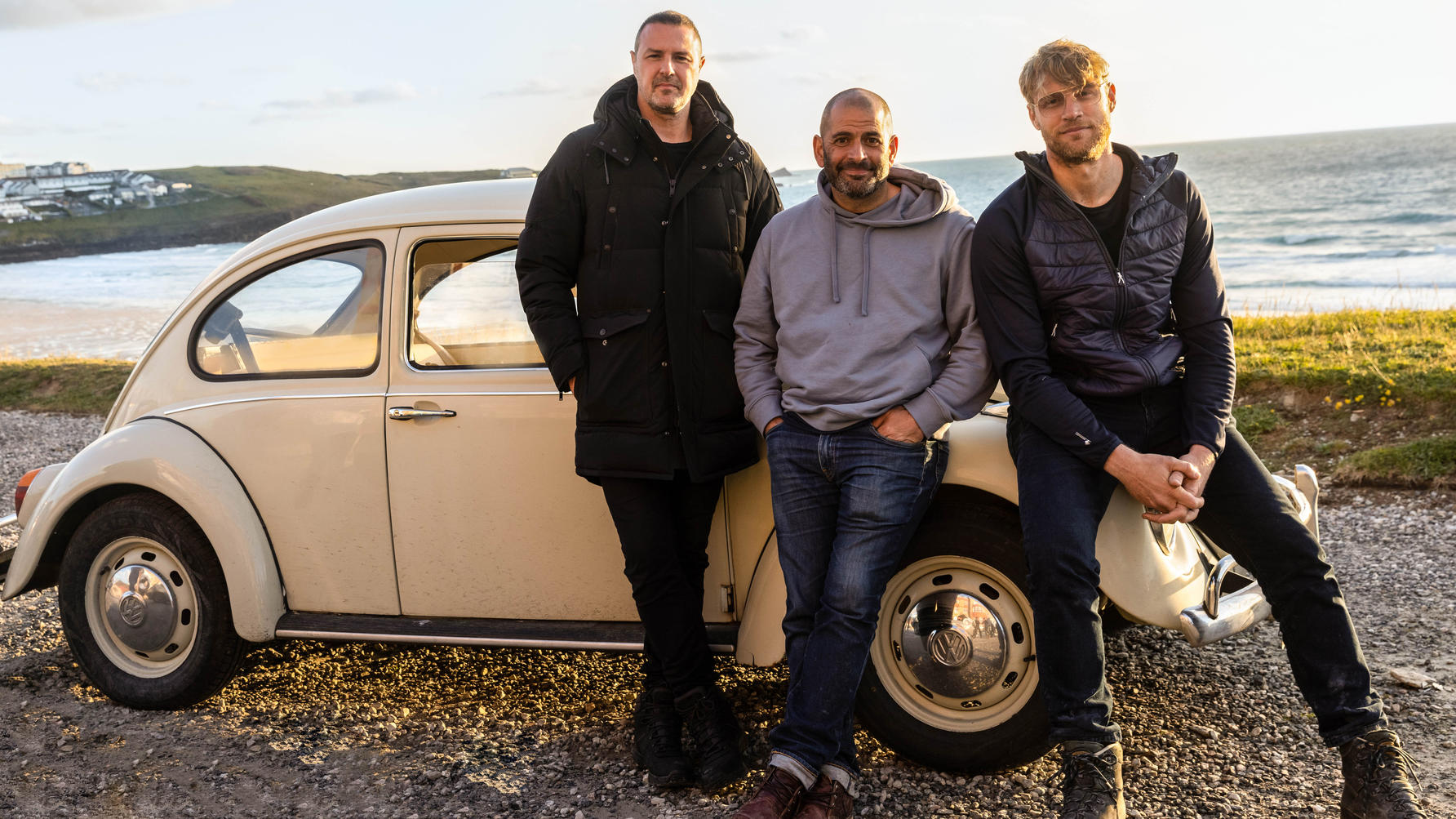 Advertisement - Page continues below
Top Gear
Newsletter
Thank you for subscribing to our newsletter. Look out for your regular round-up of news, reviews and offers in your inbox.
Get all the latest news, reviews and exclusives, direct to your inbox.