Business
These were the 10 most popular car colours in the UK in 2022
Shout out to those brave souls going for turquoise and mauve. Well done you
The esteemed Society of Motor Manufacturers and Traders has released information surrounding the UK's most popular car colours of 2022. And to absolutely nobody's surprise, the UK remains – as per its perennial weather forecast – grey.
Indeed, it's the fifth year in a row that grey takes the top spot as the most popular colour, with 25.7 per cent of all new motors shifted in 2022 wearing that shade. That's a whopping 415,199 cars, an increase of 1.7 per cent over 2021.
Advertisement - Page continues below
SMMT data says grey was the best-selling colour in every region and county in the UK bar the Scottish Borders, and also the most popular for the UK's three largest car segments.
Again, to nobody's great surprise, black and white took second and third place respectively. On the other, more interesting end of the scale, the least popular colours included maroon, pink and cream which – combined – made up less than one per cent of all new cars sold last year. Aww.
Special shout out to green: the SMMT tells us the colour "enjoyed a resurgence in popularity to a level not seen for 16 years". It was up a whopping 74.2 per cent versus 2021 – the largest growth of all colours. At least one of those must have been an Alpina.
Without further ado, here are the top 10 most-popular car colours of 2022.
Advertisement - Page continues below
Grey: 415,199 cars (25.7 per cent of all new cars sold, up 1.7 per cent on 2021)
Black: 324,993 cars (20.1 per cent, down 3.7 per cent)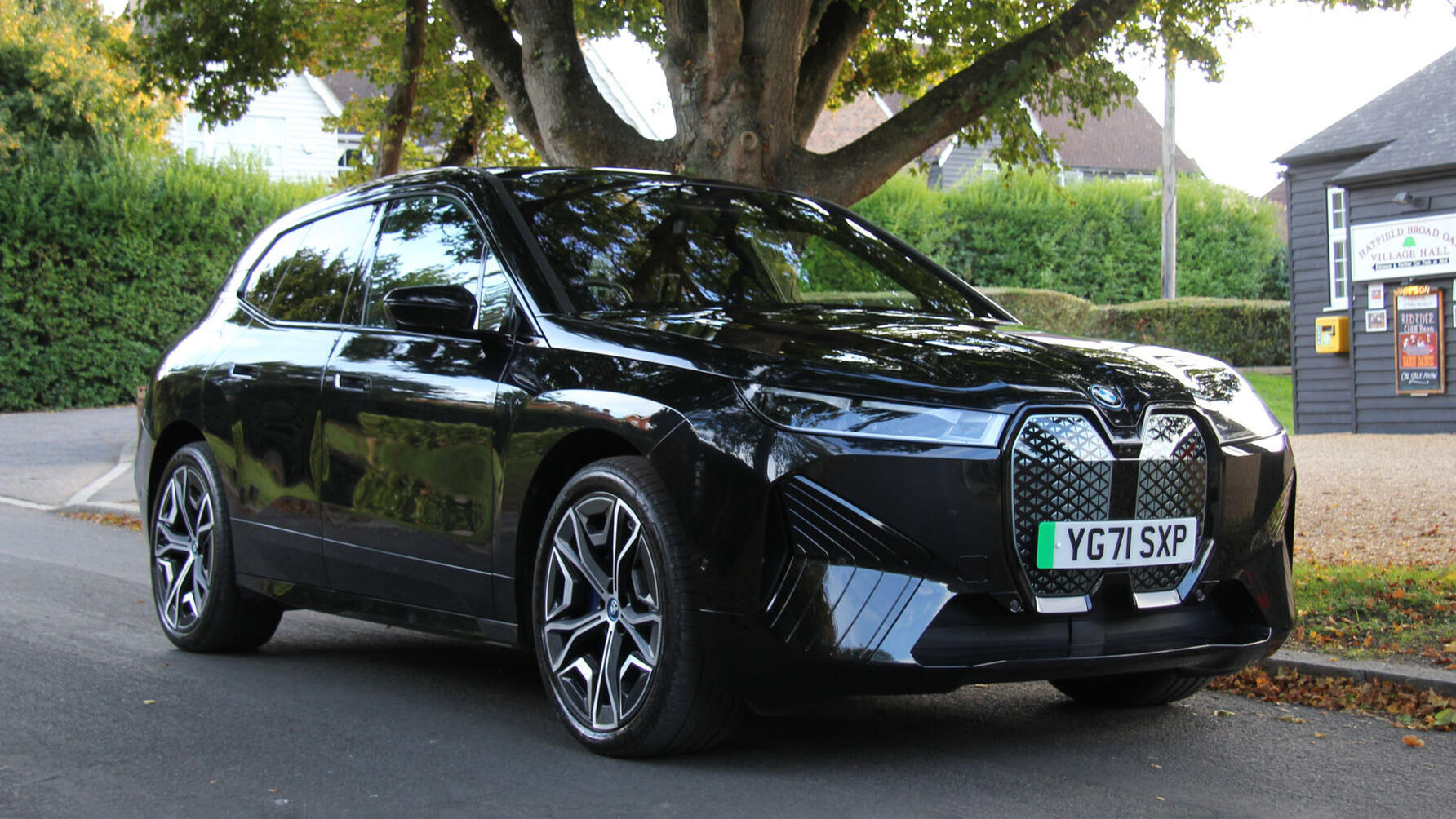 White: 268,886 cars (16.7 per cent, down 4.8 per cent)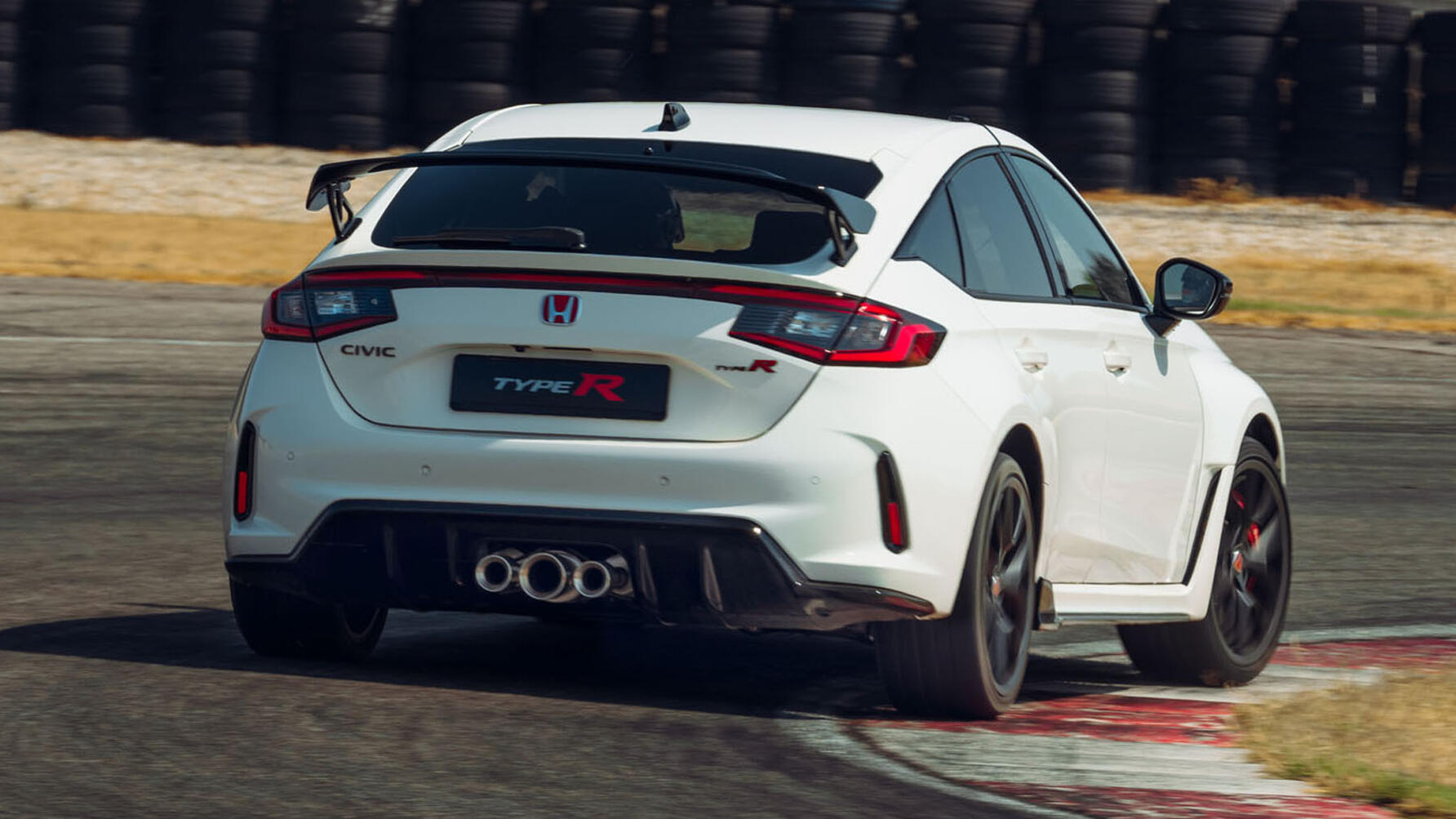 Blue: 259,950 cars (16 per cent, down 7.5 per cent)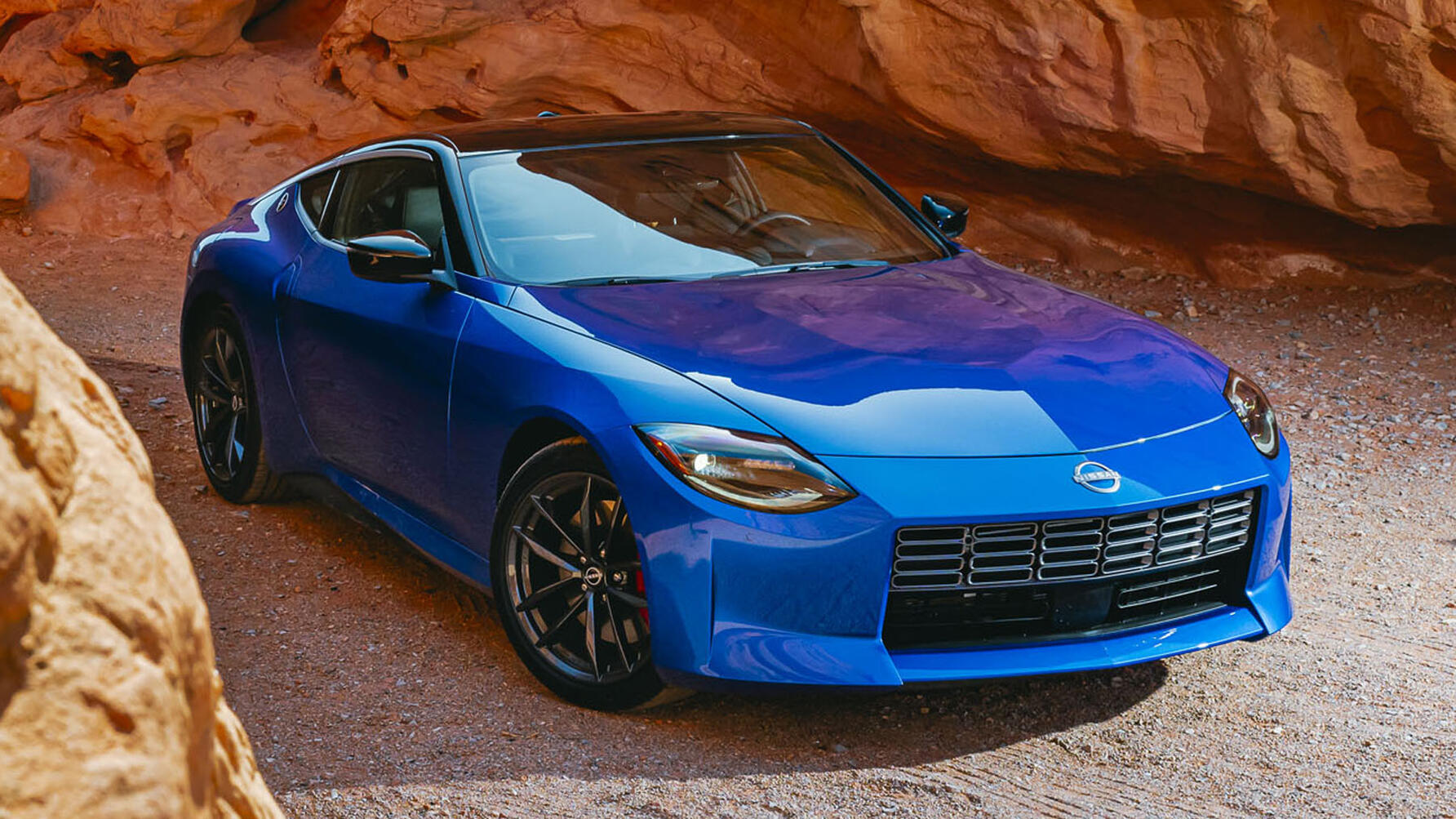 Red: 136,793 cars (8.5 per cent, down 5.8 per cent)
Silver: 98,549 cars (6.1 per cent, down 11.7 per cent)
Green: 31,220 cars (1.9 per cent, up 74.2 per cent)
Orange: 19,403 cars (1.2 per cent, up 16.6 per cent)
Yellow: 10,662 cars (0.7 per cent, up 19.1 per cent)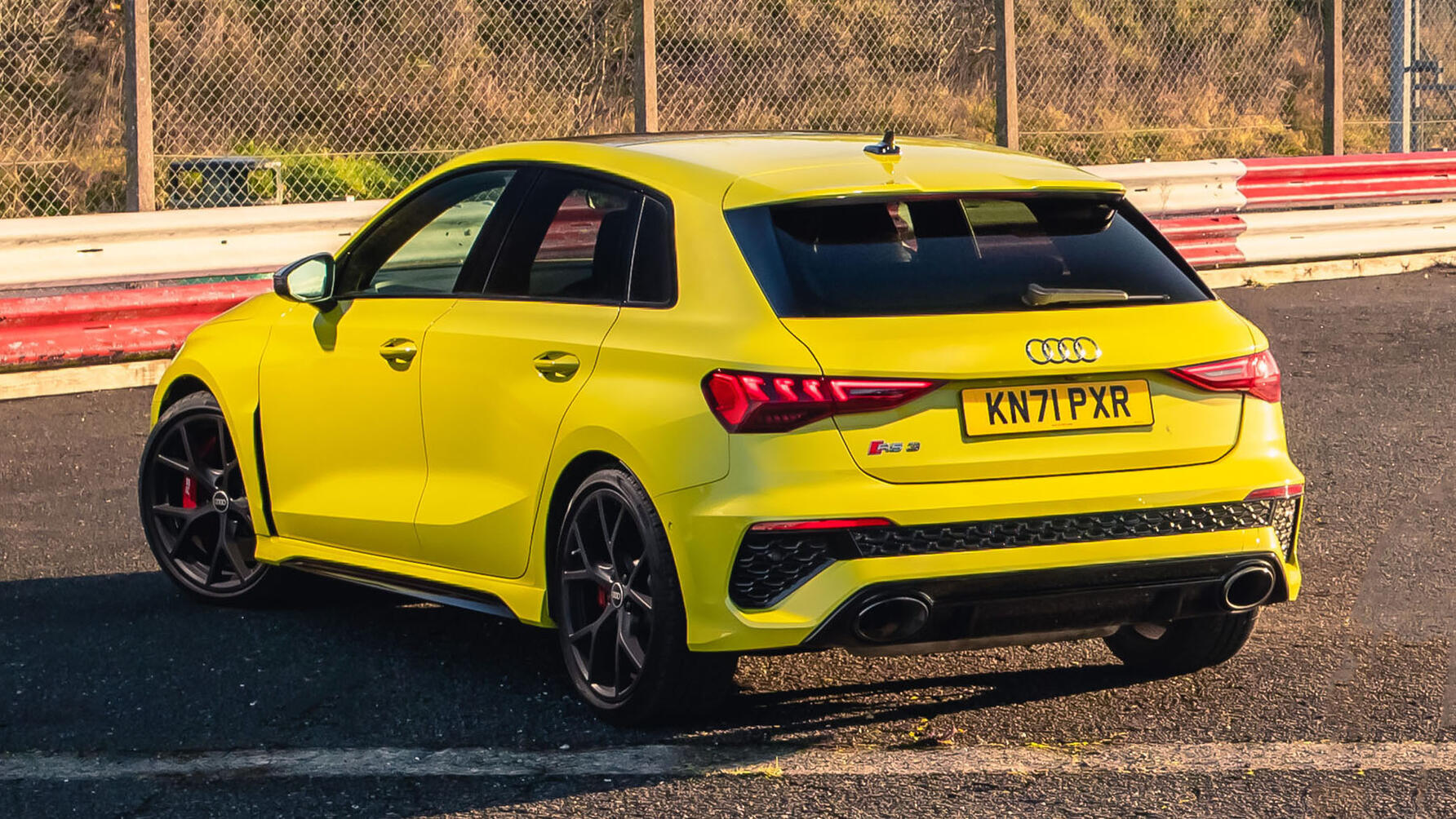 Bronze: 7,800 cars (0.5 per cent, up 73.3 per cent)
Top Gear
Newsletter
Thank you for subscribing to our newsletter. Look out for your regular round-up of news, reviews and offers in your inbox.
Get all the latest news, reviews and exclusives, direct to your inbox.