Supercars
Official: Zenvo's new 250mph+ V12 hybrid hypercar is called 'Aurora'
Only 100 of these Danish hypercars will be built, one trim for the road, one for the track
Get ready for the Zenvo Aurora. The Danish carmaker – now run by a former Koenigsegg director – has revealed the name of its next-generation hypercar that'll feature a socking great V12 able to rev to 10,000rpm.
So, get your ears ready for the new Zenvo Aurora, which will deploy a new 'modular' carbon chassis. Today's announcement was a brief introduction to the car's name and vitals, but boss Jens Sverdup has already exclusively laid out his plans to TopGear.com.
Advertisement - Page continues below
The Aurora's V12 is part of Zenvo's new family of 'V' engines, though the company will only use twelve-cylinders for its own cars – V6 and V8 versions will be available for others to buy.
The V12 will feature a pair of electric turbochargers that'll boost power to between 1,500bhp and 1,800bhp, and fire the Aurora to well over 250mph. Though, Sverdup told TG that the company isn't building a 'numbers car' but one that delivers 'smiles per mile'. Still. 1,800bhp and 250mph+ are Really Big Numbers.
What won't be big is the Aurora's weight, with Zenvo aiming for 1,250kg. That'll include the V12, Zenvo's own hybrid setup and gearbox, and is largely thanks to a full carbon chassis including a carbon monocoque and carbon subframes.
Advertisement - Page continues below
As previously reported, two versions of the new Aurora will be built, and we now know their names: the touring, GT car will be called the Aurora Tur, and Zenvo is still deliberating on whether to offer this version as a 4WD version with an e-motor on the front axle. The second Aurora will be called the Agile and feature much more aggressive aero. Probably not in the form of dancing rear spoilers, mind.
As of last summer, Zenvo had already taken around 30 deposits for the new car, and just 100 Auroras will be built overall. "Now is our chance," Sverdup told TG last year. "If we're ever going to do a V12, this is the last chance, and that's why people are buying these cars."
It'll be fully revealed in August 2023. Plenty of time to get ready, then.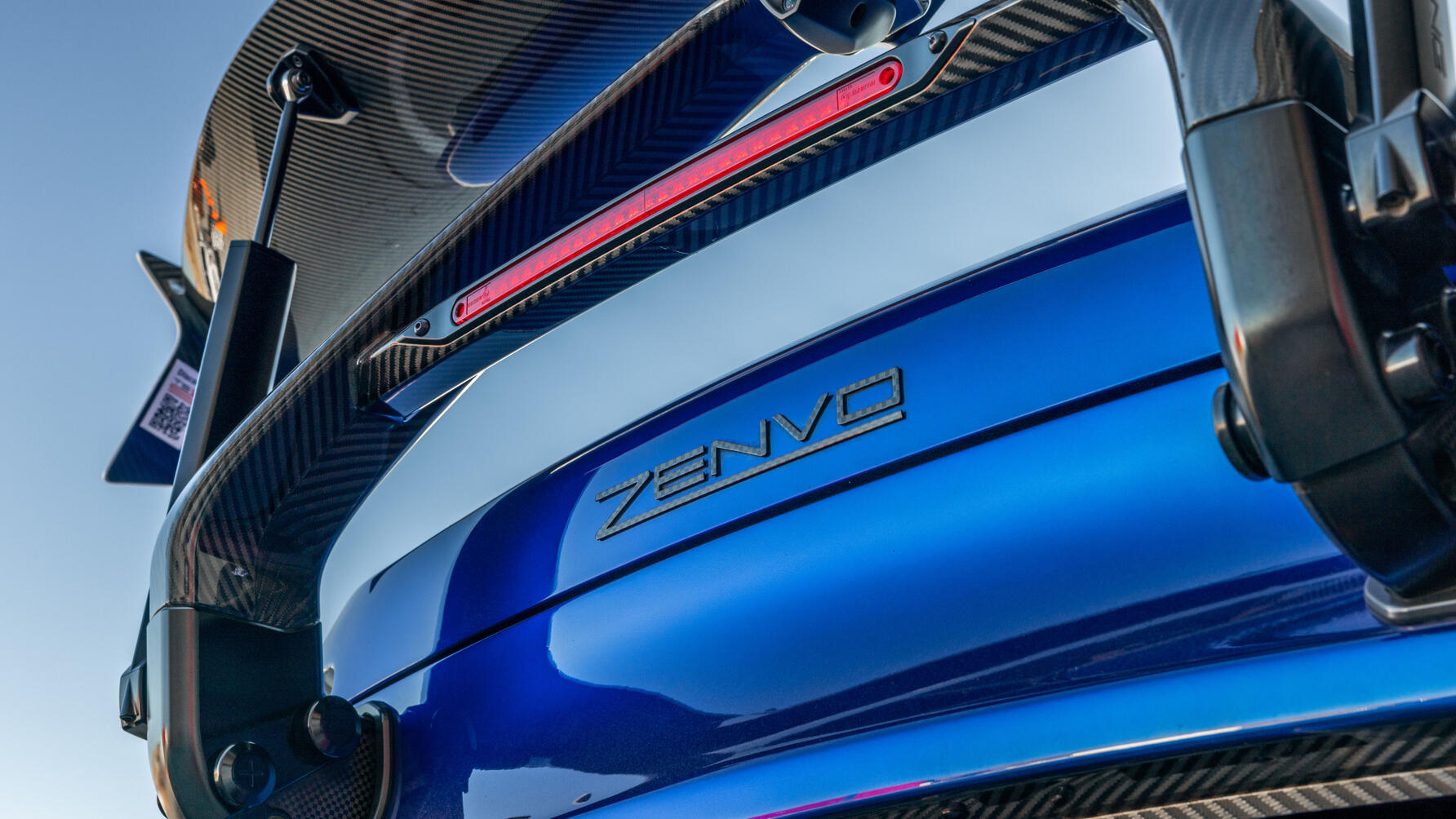 Top Gear
Newsletter
Thank you for subscribing to our newsletter. Look out for your regular round-up of news, reviews and offers in your inbox.
Get all the latest news, reviews and exclusives, direct to your inbox.