Motorsport
This £9m Bugatti Centodieci was built to look like a Le Mans racer
One of only 10 Centodiecis configured to look like '94 endurance racer by US owner
Bugatti has revealed that a US Centodieci owner has configured their £9m, one-of-ten hypercar to look exactly like the Bugatti EB110 LM that entered the 1994 Le Mans 24hr race. And thanks to Bugatti, TG.com has got pics of both of them at the Circuit de la Sarthe.
Entered, but never finished. For while that '94 entry ran as high as sixth overall, a tyre failure less than an hour before the end caused Jean-Christophe Bouillon to crash out. No matter, not least because the EB110 LM was a special bit of kit, as is – as though you needed reminding – the Bugatti Centodieci.
Advertisement - Page continues below
The latter was built as a homage to the former, to recognise the underrated excellence of that car and as a testament to the achievement of Bugatti's former owner Romano Artioli. (Artioli had collected a roster of the supercar industry's superstars back then to help build the Bugatti journey: Miura designer Marcello Gandini, Lamborghini engineer Paolo Stanzani, and the father of the Ferrari F40 Nicola Materazzi, to name but three.)
"Great cars have great stories to tell," Bugatti said upon the car's reveal. "But it is all the more remarkable when a car has such a fascinating story that the owner of the modern day version references and pays homage to its great story its predecessor by configuring it in the absolute same style."
So it wears the same motorsport livery that adorned the 1994 car over the Centodieci's quite remarkable bodywork. Underneath sits the venerable 8.0-litre quad turbo W16 that powers the Chiron, churning out 1,578bhp.
Advertisement - Page continues below
"Heritage is something I find very emotionally compelling and inspiring," the US owner said. "When the EB110 came out to race in Le Mans back in 1994, it felt like Bugatti's lineage evolving with perfection. I value a sense of history and finding a connection with the past. It makes ownership so much more special. Celebrating the past while enjoying the present is also emotionally fulfilling."
What would be even more special is if this Centodieci fulfilled the promised offered by the original '94 EB110 LM and entered Le Mans…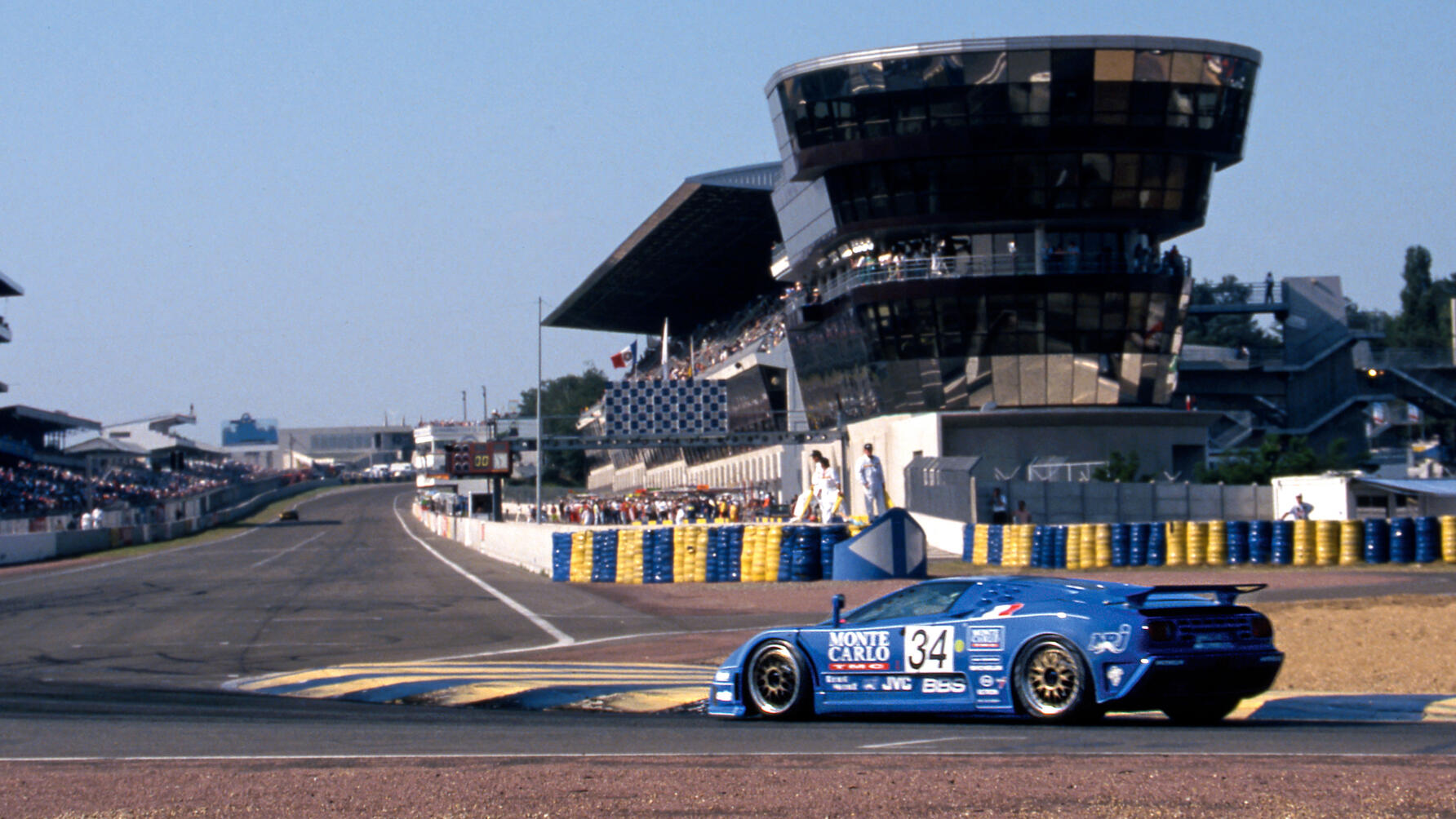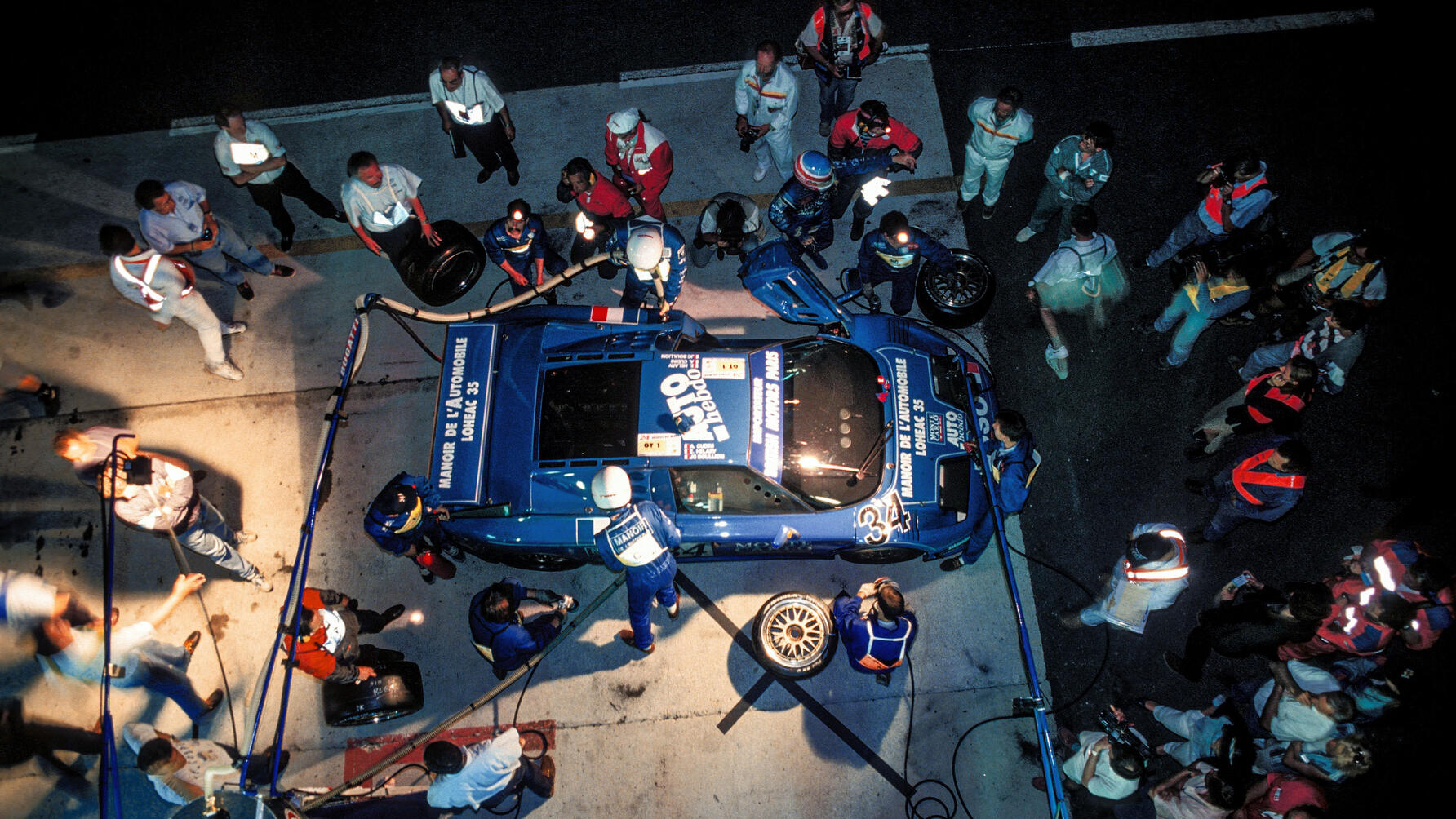 Top Gear
Newsletter
Thank you for subscribing to our newsletter. Look out for your regular round-up of news, reviews and offers in your inbox.
Get all the latest news, reviews and exclusives, direct to your inbox.